CH Harbor Mist Ever After RN TKI CGC "Story" x AKC MJR PTD Wescot's How Do You Like Me Now RI SCN BCAT DS TKI CGC "Hot Shot"
This litter was a co-breeding between O'my! Border Collies and Orion Border Collie. These three puppies were born 12/17/20 and were raised and whelped here with us at Orion. Two boys and one girl, these puppies are the first for both Story and HotShot.  We are so excited to watch them grow and see what they will accomplish!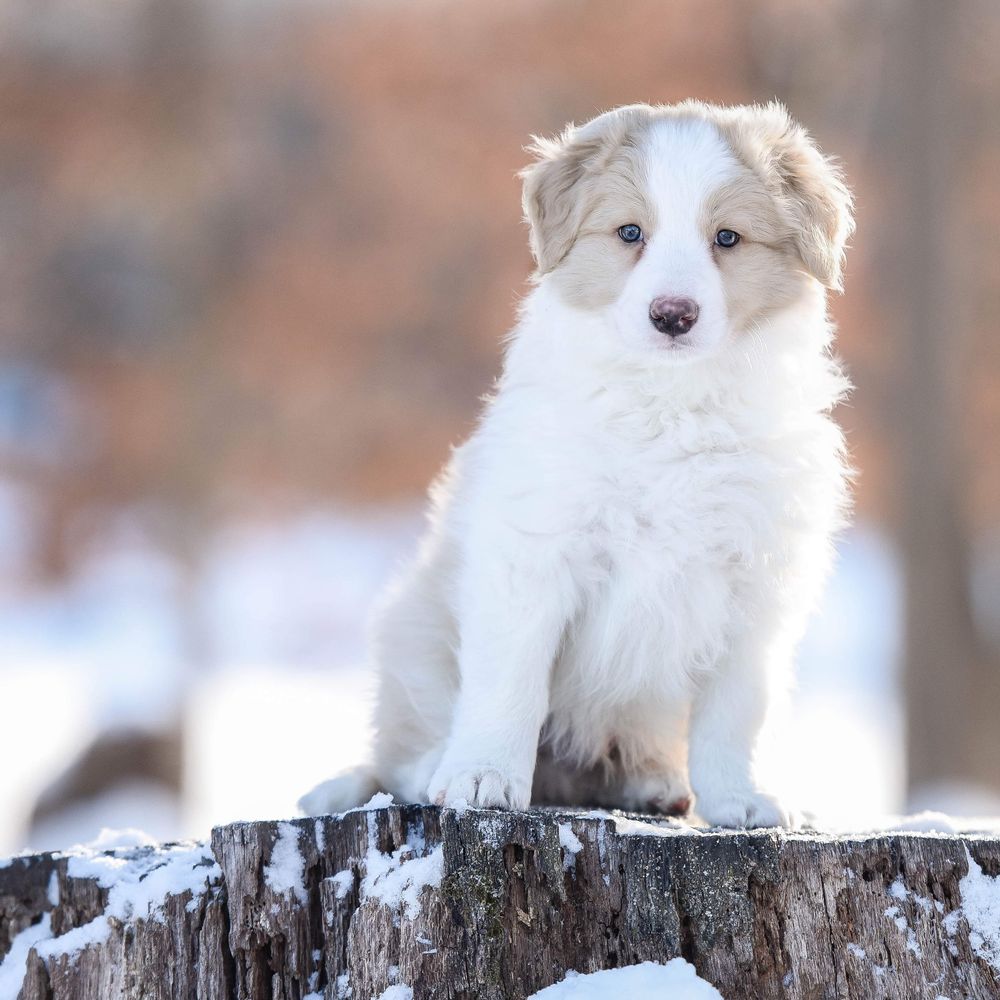 O'My! Orion Comin' In Hot
Skrrt
Skrrt will be living with Bailey in Ga, and close to daddy HotShot!   He will be learning how to do all the things!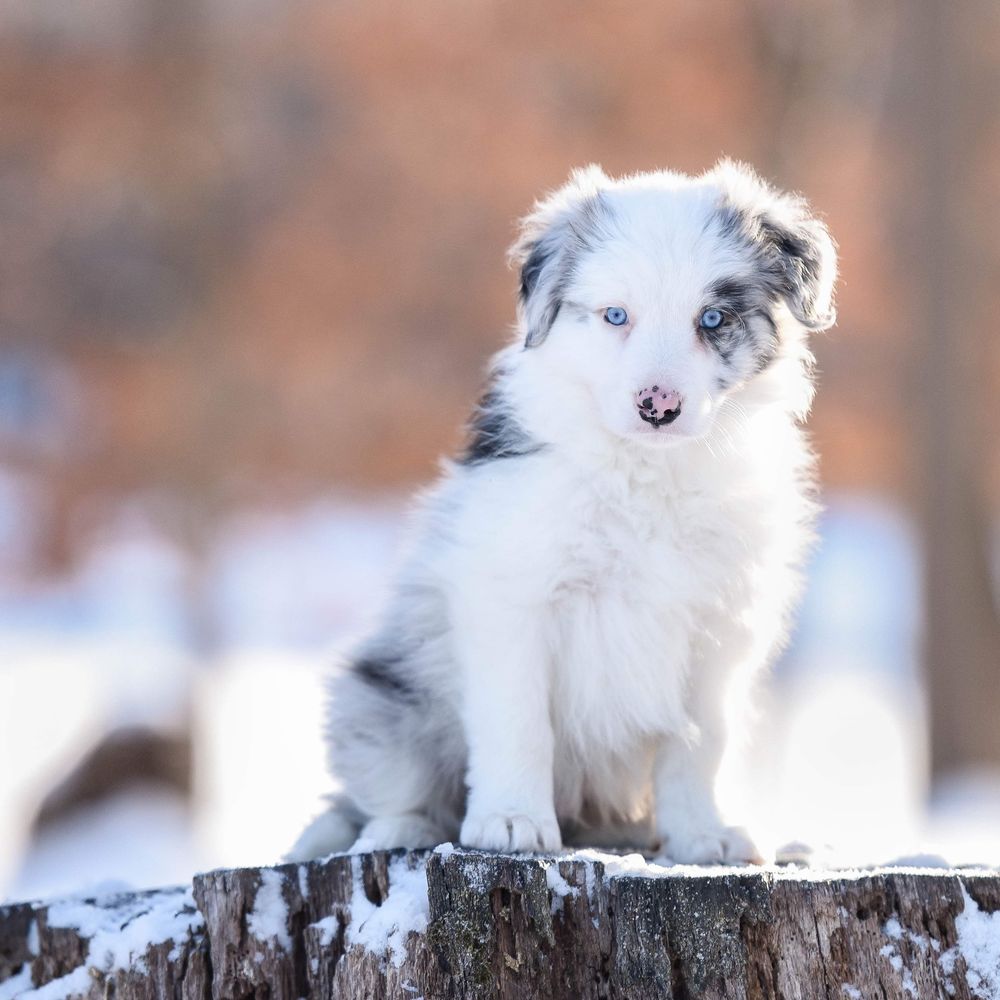 O'My! Orion Too Hot To Handle
Joshua
Joshua will be living with Emma in MA, where he will be doing obedience and agility.  And also being a demo dog for training seminars!